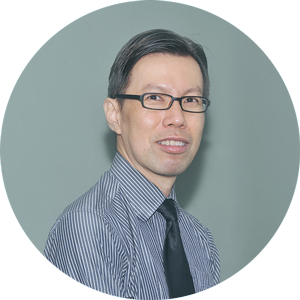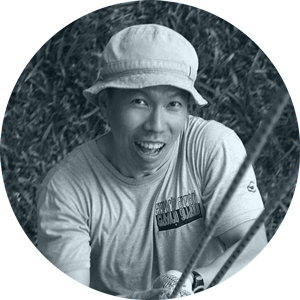 Our Psychologist
Counselling / Exercise Psychologist


Gerald Boh Boon Tiong

MA (Applied Psych) Gold Medal (S'pore)
MSc (Ex & Sports) (S'pore)
Post Grad Dip Ed (PE) (S'pore)
BA Psych (S'pore)

Gerald is a Counselling Psychologist registered with Singapore Register of Psychologist, and full member with the Singapore Psychological Society. He is also a member of William Glasser Institute and Association for Contextual Behavioral Science. He is certified in Choice Theory/Reality Therapy (William Glasser Institute), Ericksonian Psychotherapy (Milton H. Erickson Foundation),  Acceptance & Commitment Therapy (Association for Contextual Behavioural Science) and Psychiatric Rehabilitation (Association for Psychiatric Rehabilitation).

He has extensive experience in private practice, healthcare (government and private), special need and educational settings helping children, adolescents, adults, couples and families across the lifespan on a wide range of psychosocial and physical health issues.

Gerald employs

Cognitive Behavioural Therapy, Reality Therapy, Acceptance & Commitment Therapy, Mindfulness

 and other integrated mind-body approaches to help clients cope better with the issues and circumstances together with their stakeholders e.g. family members, school staff or colleagues.

To support his clients better, as an Exercise Psychologist with his Exercise & Sport Science expertise, he is able to incorporate a combination of psychotherapy and Exercise Therapy with the purpose of supporting them holistically to achieve a Healthy Mind : Healthier Body outcome. He utilizes Walk & Talk Therapy strategically to get them not only to be more physically active through walking, he also helps the clients to 'move ahead' and enhance their problem solving ability as they walk and discuss about the issues.

In addition, he has been conducting customized exercise program (e.g. Walk & Talk, Yoga) for cancer patients which also includes elements of mental health intervention. This type of exercise-talk program could increase their resilience to cope better with the physical strain of the illness.

As an Employee Assistance Programme Consultant, Gerald also works closely with clients, both local and overseas, to help them with diverse psycho-social and physical health issues. He has strong interests in education and frequently conducts numerous talks and workshops on a wide variety of topics ranging from Workplace Health, basic counselling skills, management of psychiatric conditions to self-improvement amongst others. He also lectures and presented in various educational institutions, conferences and public forums. He is able to provide clinical supervision for counselors and healthcare professionals to provide quality psycho-social care for their clients and patients.

Gerald speaks fluent English and Mandarin.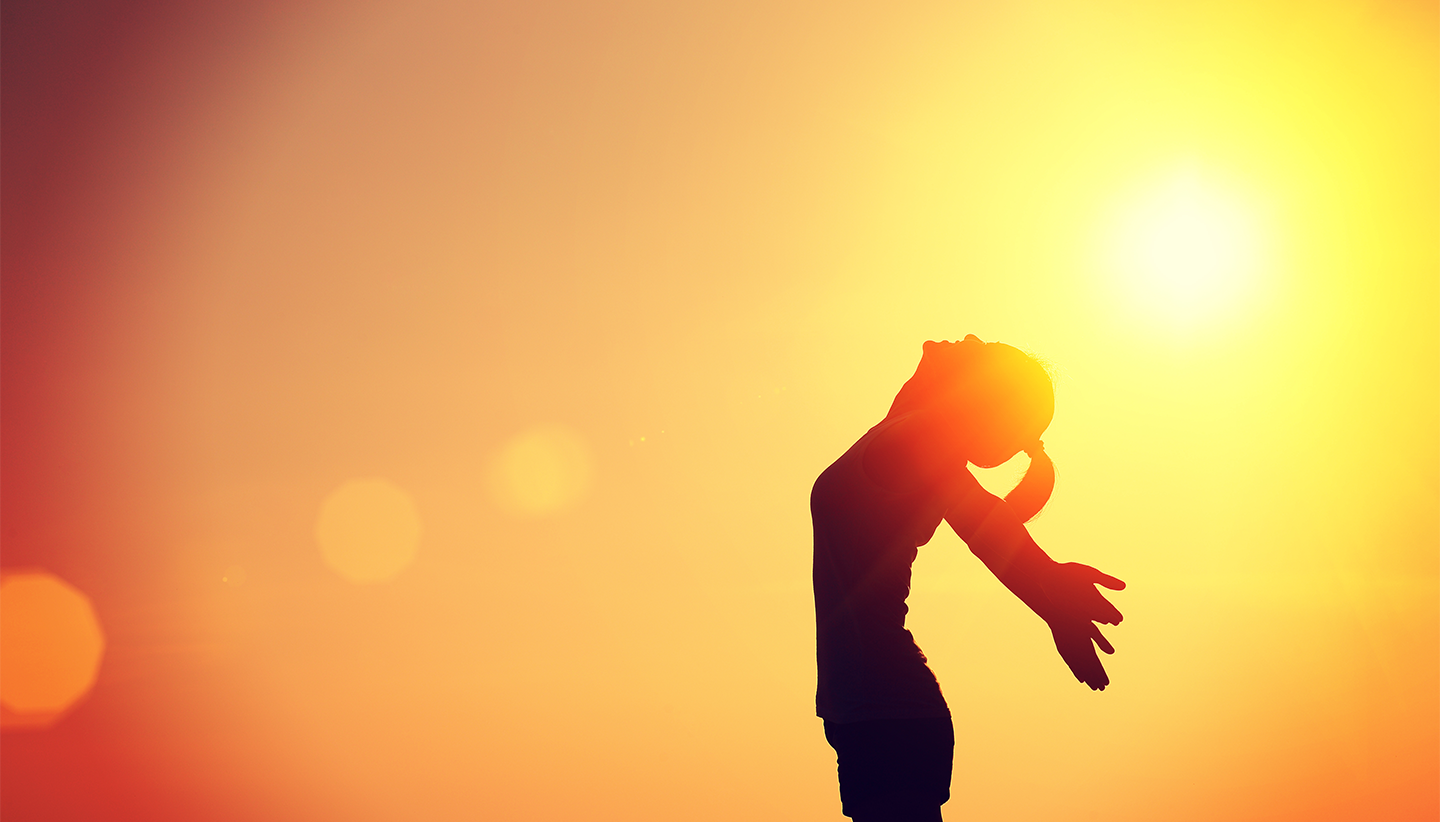 Mental Health
Academic & Occupational Issues

Family & Marriage Issues

Depression, Anxiety & Stress

Grief & Bereavement

Anger Management

Bipolar Disorder

Schizophrenia

OCD & PTSD

Eating Disorder

Sexuality Issues

Addiction

Adolescent & Adult Autism

Palliative and End-of-Life Issues

Personality Disorders / Self-Harm Issues
Physical Health
Chronic Pain

Obesity

Insomnia

Cancer

Diabetes

Heart Diseases
Gerald's Past Work History
Special Needs Counsellor, Institute of Technical Education
Psychologist, National Healthcare Group Polyclinics
Psychologist, S'pore Association of Mental Health
Psychologist/Exercise Therapist, Parkway Cancer Centre
Manager, Singapore Heart Foundation
Subject Head/Physical Educator, Ministry of Education